Jerry recently photographed a boudoir session for Mariah. She does one every year for her fiance and booked Jerry for her session this year. She wants it to look different each time, of course, so Jerry thought it would be great to channel some Old Hollywood glam for it. Almost all of the images were taken in black and white and the lighting (Profoto B1s and softboxes) was just so beautiful.
Some of you may know that Jerry loves exploring antique shops to find one-of-a-kind pieces that he can use in a studio that no one else has. Earlier this year he found some beautiful hats in a vintage store - one dating back to the 1800s! The hats back then sometimes included a hair net that is SUPPOSED TO (being the operative word here!) be worn something like this (copyright unknown):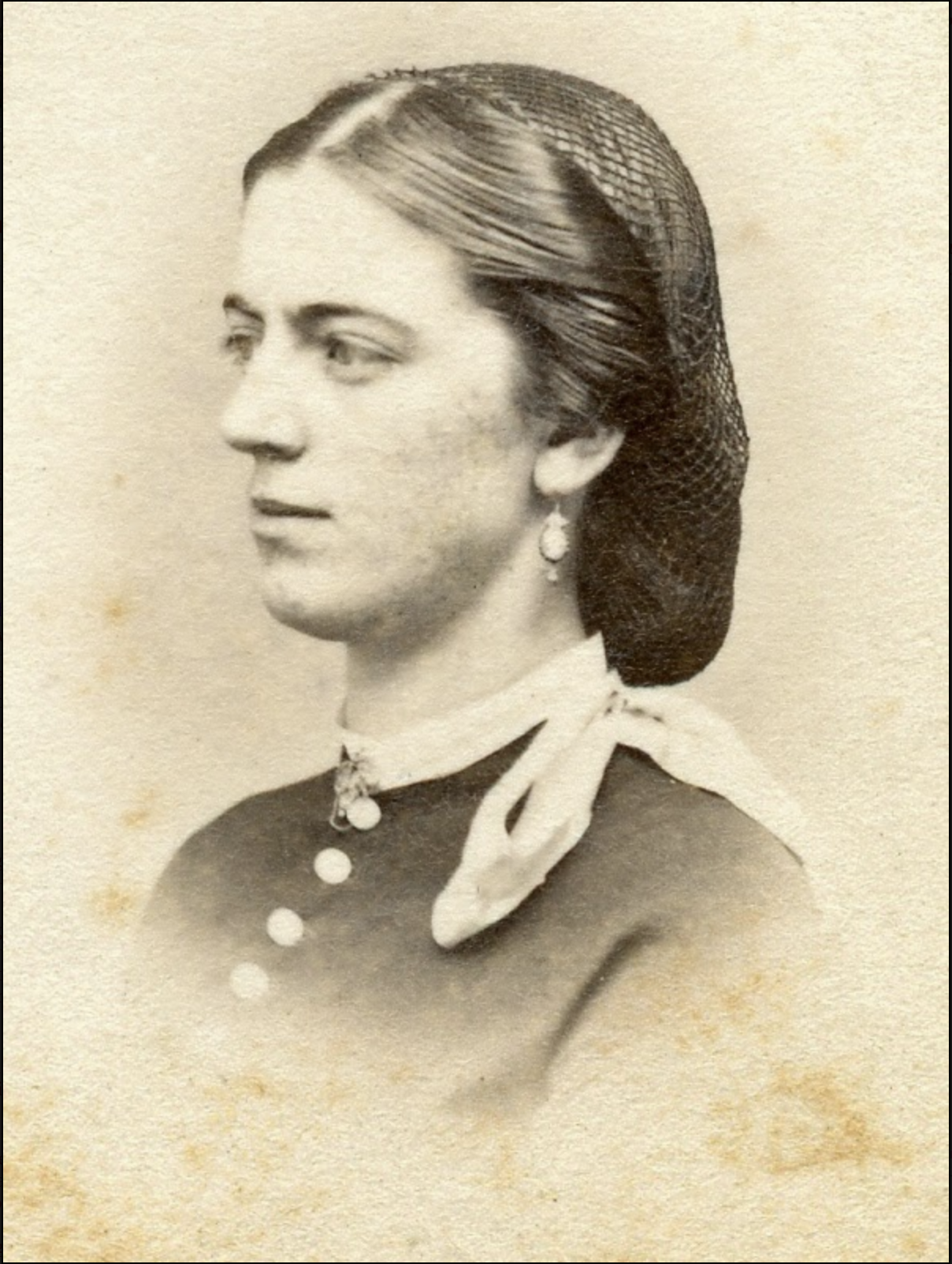 Leave it to Jerry, though, to be a rebel and use it completely backwards with insanely beautiful results. Lesson here: break the "rules" when it looks good. Don't be afraid to experiment!
Check out the full episode here: https://www.ghionis.com/courses/222475/lectures/69...